A large venue to work differently
come with your ideas, we take care of the rest!
Ideal for groups of 10 to 50 people, located in the north of Brussels in a green setting. House of codesign brussels is a creative venue for working differently. Our venue and our method are designed to maximise collective work.
Booking
Organise a visit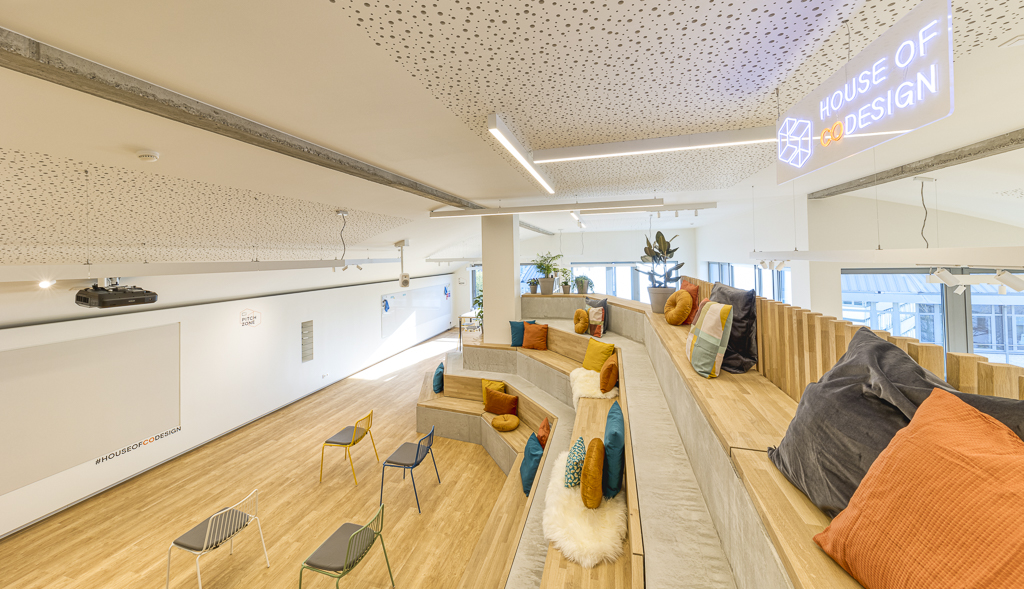 70 seats with full visibility for all participants, and a real presentation comfort.
Real seats in a grandstand built on the model of ancient theatres, (We can advocate innovation every day and know how to recognize the strengths of the past) to guarantee comfort and quality of listening, a 4k projector last generation so that your presentations are respected, sublimated, and a sound system of studio quality so that all your audience is captivated.
ideal for a training session, product presentation, general meeting, executive committee, no more rectangular rooms where everyone can't see what's going on
House Of Codesign Brussels Thank you for hosting us for our Procurement Day! Your great place and services help us to foster positive mindset and innovative thinking! We will be back 😁
Availability
We know that you need quick answers, which is why we provide you with our room schedule.
To obtain a quote, we promise to get back to you as soon as possible to help you with your project.
Attention for the services of caterers, a delay is necessary (count approximately 5 days)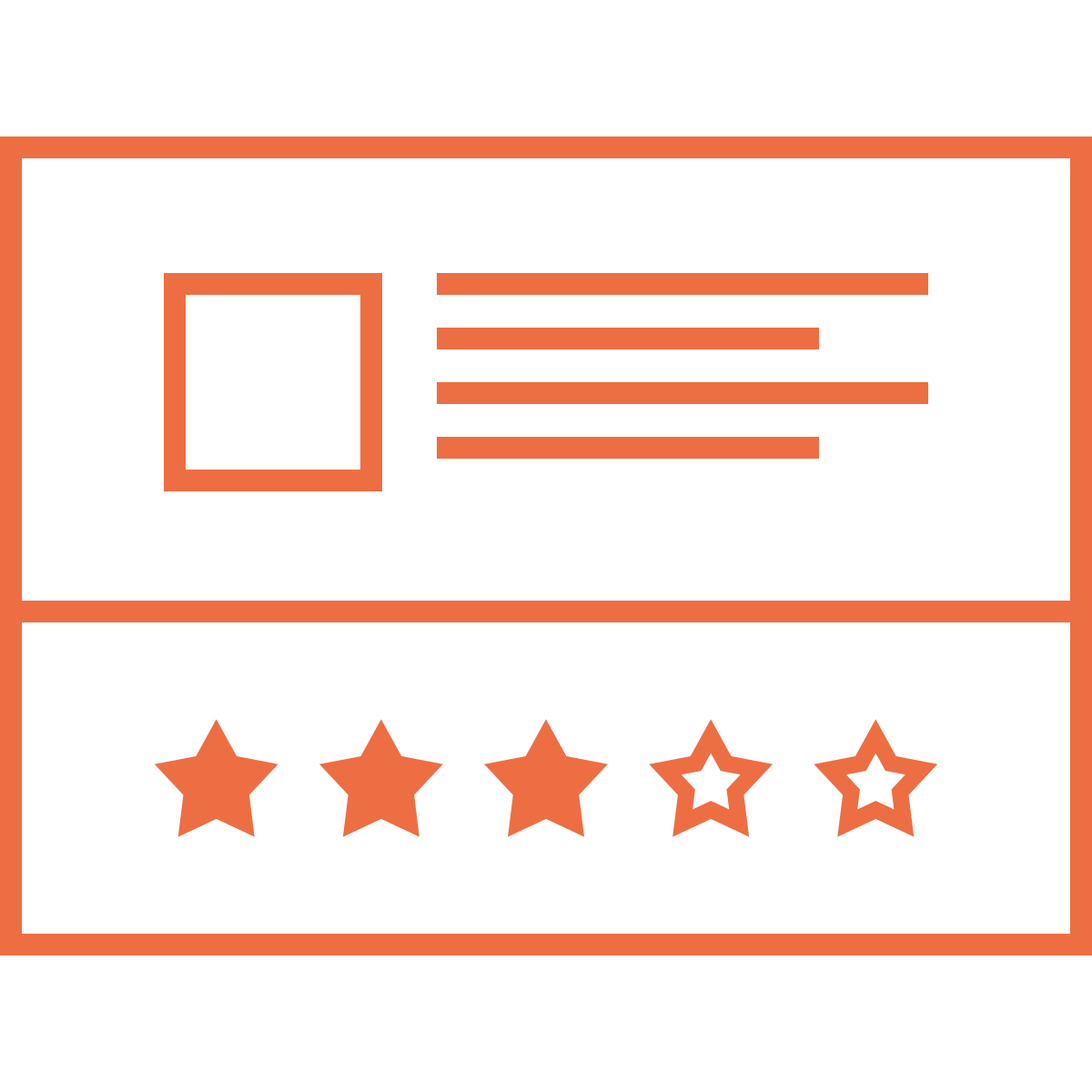 Proud of our 5 stars on Google
To serve you better we ask our users if everything went well (catering, equipment, cleanliness, services)
After several years we are proud to be able to show a 5 star rating on Google. Thanks to our great customers, but also to our partners and suppliers.
—
We absolutely recommend this place. It inspires and boost creativity due to the space layout and the tools available. We are always warmly welcomed by the host who ensures the food and extra's. Location is excellent as not in the city center though easily reachable! Erika Florizoone
4 ultra-equipped workshop areas for your workshops to reach their full potential
So that working days are no longer just a succession of « top-down » presentations, we have designed work areas for small groups, with high tables and seats to facilitate dynamics and movement so that no one stays in their seat. 4-metre writing boards to create real « customer journeys », a complete facilitation kit (post-it notes, pens, prototyping material) but also a recharging zone, so that your mobile phones can rest while you work, and a Google Home system allowing you to time your sessions « ok Google, 20 minutes timer », but also to ask all the necessary questions.
Journée de travail exceptionnelle avec l'ensemble des membres de mon département ce vendredi : Florent Fay nous as tous accueillis dans sa nouvelle House Of Codesign Brussels à Jette (super équipée et très inspirante) pour nous permettre de co-créer notre vision, la définition de nos missions et constituer la swot de notre département. Une mise en commun des forces extraordinaires de mes 3 supers teams : le 1819.brussels et les équipes de la coordination de l'accompagnement et des partenariats de hub.brussels. Nous ne sommes pas loin d'avoir trouvé notre « fil rouge »… vous ne serez pas étonnés, sans doute, que le mot « réseau.x » ait été souvent prononcé 😉
We take advantage of all the facilities on the Greenland campus.
A garden for walking sessions to work in the fresh air
The Mariette cafette, 300 square meters on the same floor as the house of codesign, to relax between two workshop sessions, or to isolate yourself to work in peace with a good coffee.
Want to do some sport during your break? No problem, the campus has showers to keep you cool!
Everything is done to maximise this moment of collaborative work, and create a pleasant moment for you and your team!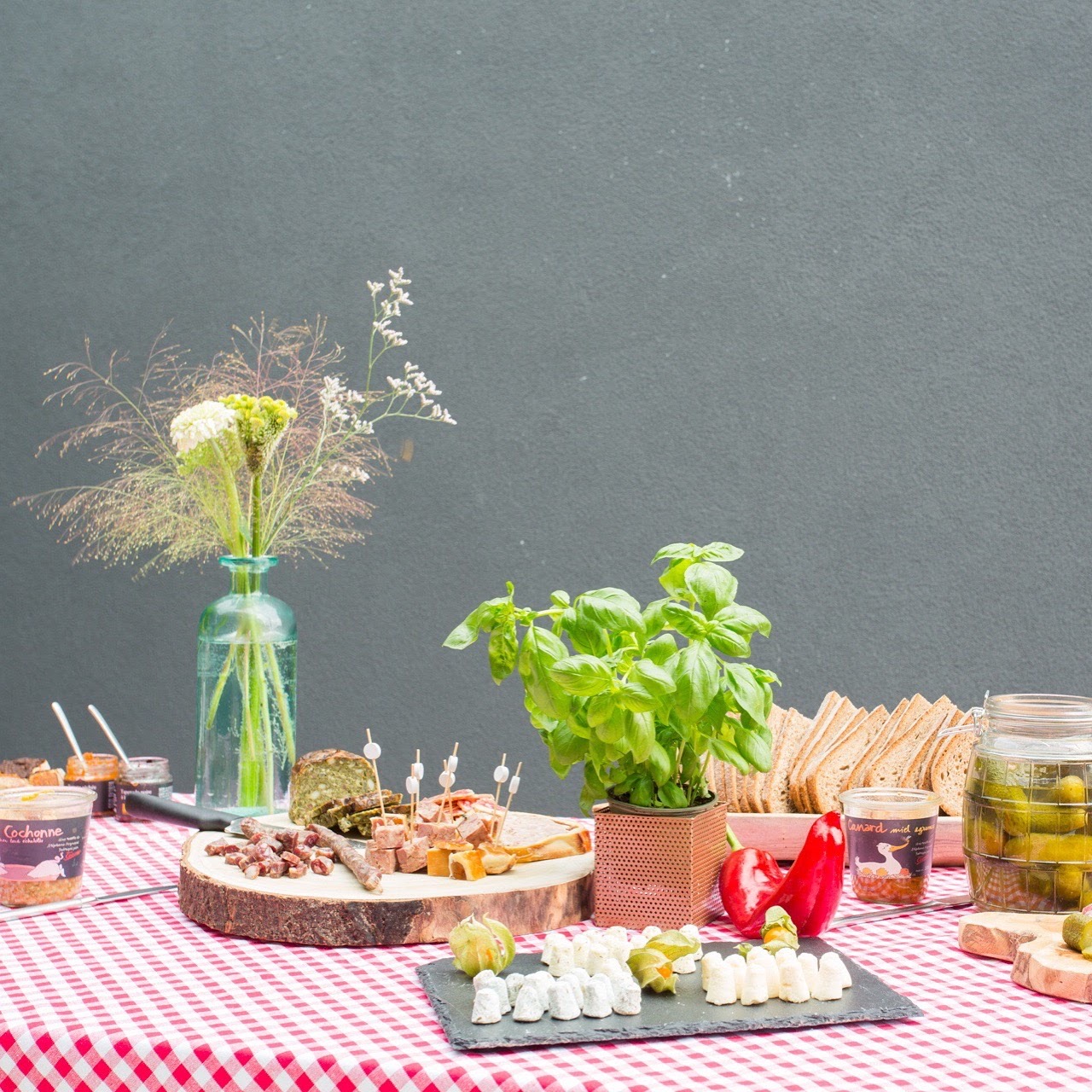 One stop shopping solution !
Because we know that the organisation of an off-site day is cumbersome, we propose to centralise all your needs.
Catering – Breakfast, lunch (quick lunch, Good lunch, Very good lunch)
Sweat break – Homemade cookies, fruit, something to make a small break energizing and comforting.
AfterWork – cocktail, conference, business circle
Shuttle management, speakers, etc
By bike, (Asse, Zellik, Uz Brussel) a covered bike park is at your disposal, you are afraid of sweating, we provide you with a shower to stay fresh.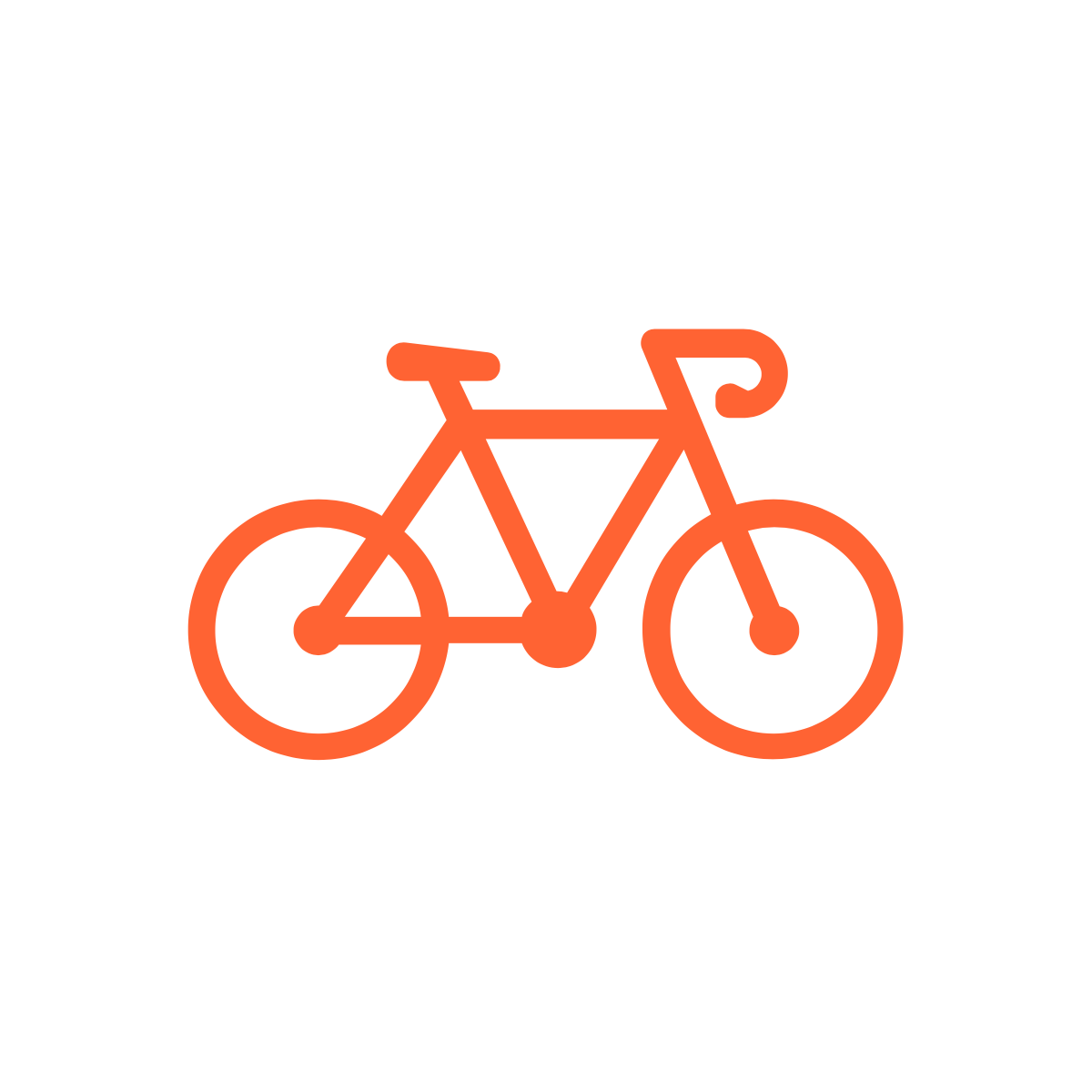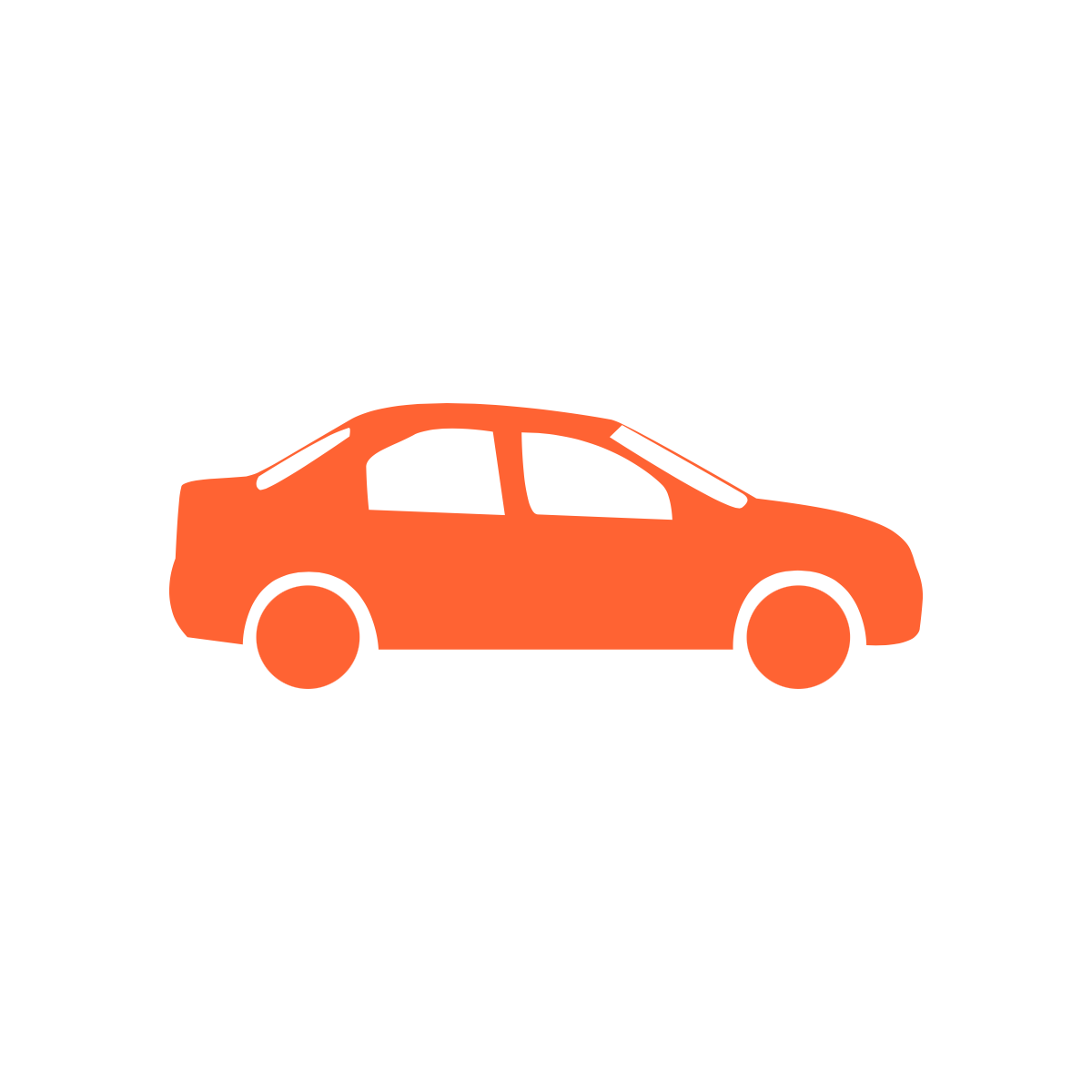 By car, 200 meters after exit 9 Jette, we are ideally located for people coming from the north of the country. Parking spaces are at your disposal. Electric car ? A charger is available on the campus.
Public transport:
Ringtrambus
DeLijn (245, 810, 820)
MIVB/STIB (Tram 9, 12, 14, 84, 88)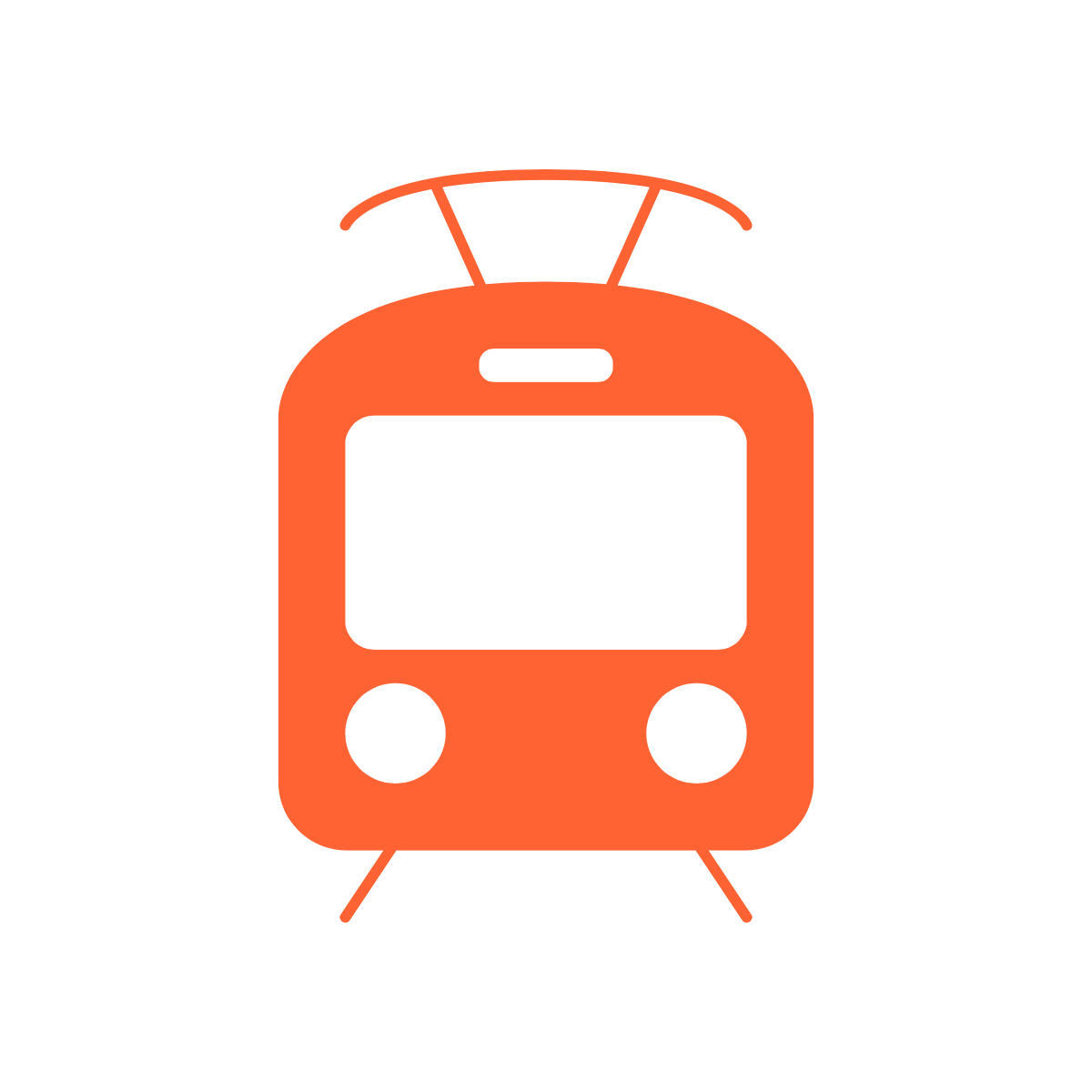 We are located by transport at:
6 minutes from Jette station
10 minutes from Brussels Airport
17 minutes from Brussels north station
20 minutes from Brussels central station
25 minutes from Brussels South station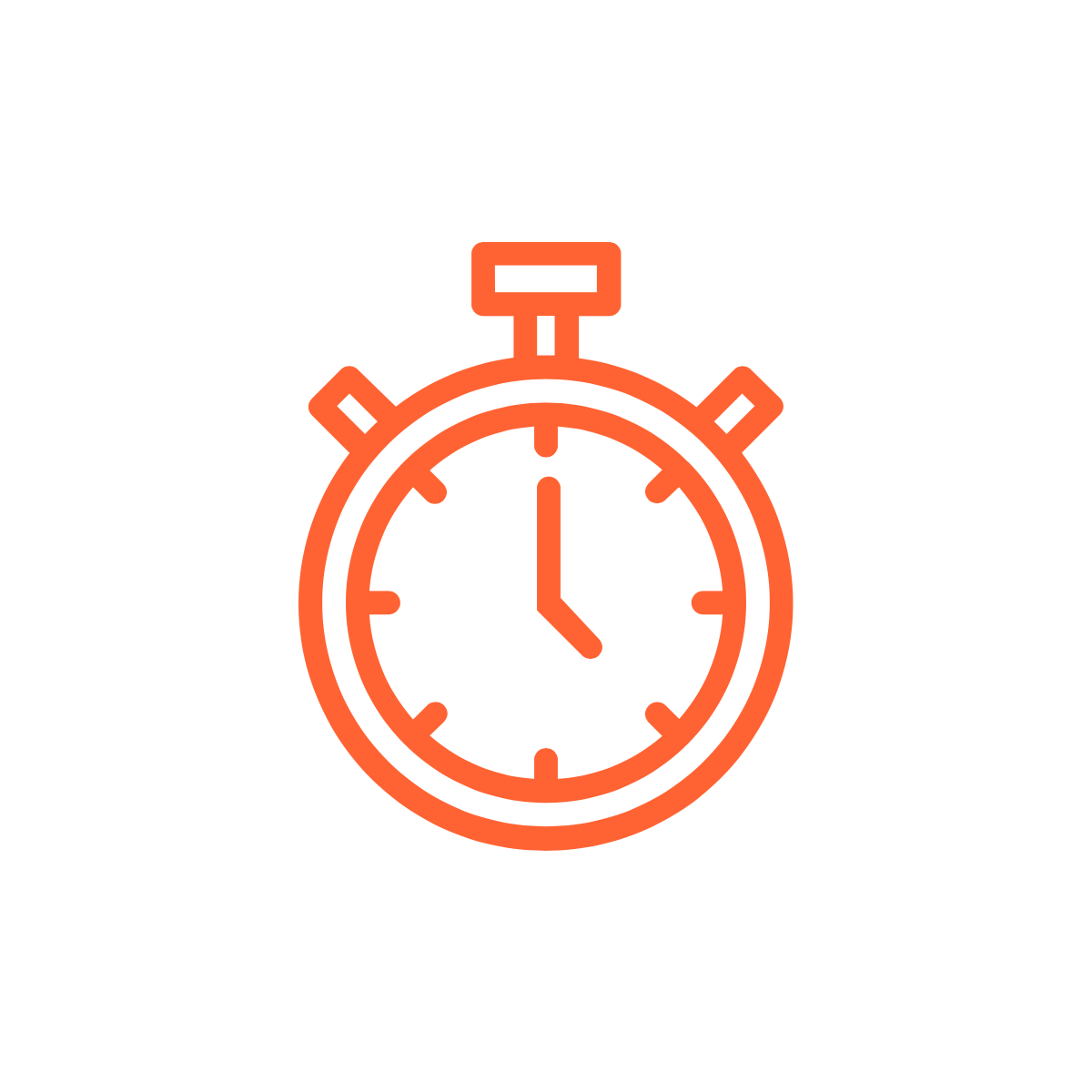 Coming to our place... Non peut-être !
The details
We wanted to think of every inch of our space to meet the needs of a group that has to work, meet, exchange, share, connect with others
Our Experts
If you need an animation, a speaker, an afterwork, the versatility of our space allows us to accompany you and to centralize all your needs to make your stay easier and more efficient. Come with your ideas, we will take care of the rest.
Equipment 
There is nothing more annoying than a projector that is out of order and makes a noise like a hair dryer! In our case it's a state-of-the-art projector with laser technology! And we also provide all the necessary elements for your workshops
PRM access
We have put in place the necessary facilities to accommodate everyone, including a lift and toilet for disabled people
Garden
To have a drink, to get some fresh air, or to work in a different way, our garden is beautiful!
House Of Codesign Brussels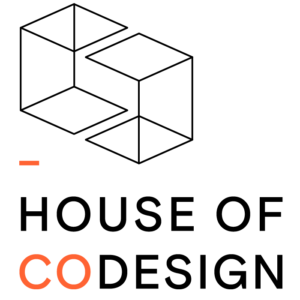 Create your codesign story here and now, it's possible!