Our sustainable commitments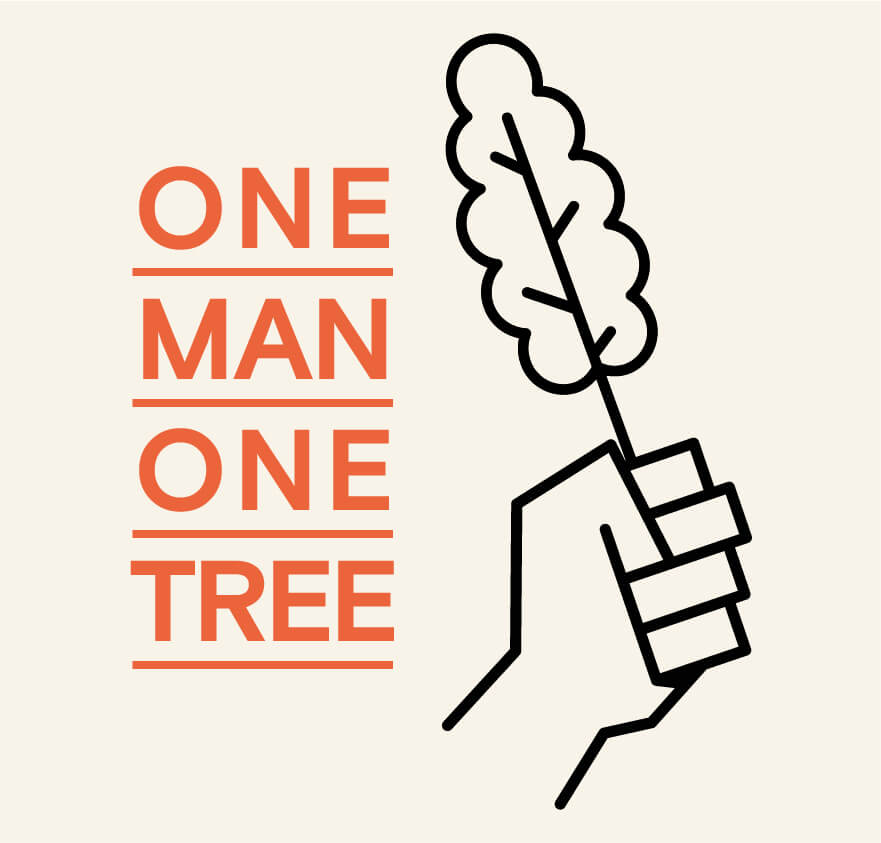 Every visitor counts
At HOC, 1 visitor = 1 tree
Students from Polytechnic Zurich have just published a study showing that planting 1,200 billion trees would absorb the equivalent of 10 years of human CO2 emissions.
We have decided to do our part and plant a tree for every visitor* who passes through our space but also all our air and car travel (including holidays). We are participating in The Trillion Tree Campaign.
In our first year of existence, a forest of 3,000 trees was created in Semarang, Central Java, Indonesia with the NGO Trees4trees. Our donation supports 5 local farming families to engage in community forestry.
With this commitment, we reaffirm our conviction to contribute to the decarbonisation of our business.
*single visitor
One day, the legend says, there was a huge forest fire. All the terrified animals watched helplessly as the disaster unfolded. Only the little hummingbird was active, fetching a few drops with its beak to throw them on the fire. After a while, the armadillo, annoyed by this ridiculous agitation, said to him: « Hummingbird! Are you crazy? You won't put out the fire with these drops of water! « 
And the hummingbird replied, « I know that, but I am doing my part. »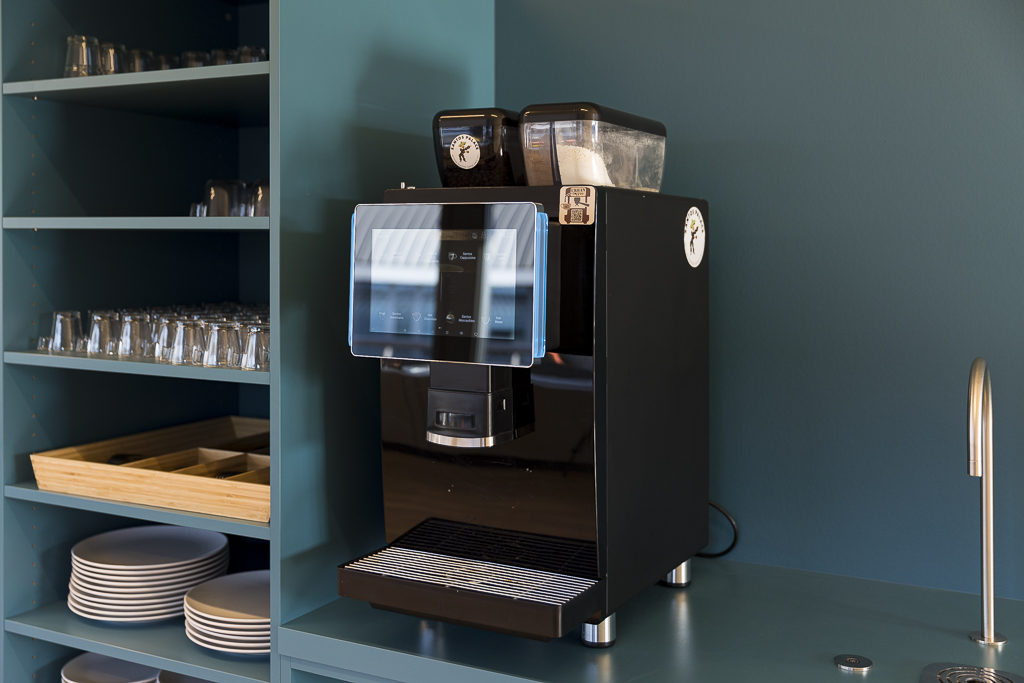 Managing our waste
The water is microfiltered by the Aqualex system. In addition to reducing our carbon footprint by avoiding the consumption of water transported by truck, our system allows us to use no plastic water bottles.
No plastic cups, just glasses!
Our espresso is made from coffee beans. We do not use aluminium or paper capsules.
We only use 'real' tableware. No paper, cardboard or plastic.
Fighting food waste is also a great opportunity to reduce our environmental footprint. At HOC at the end of the day, we take out the doggy boxes, and the food waste will be used in our composter to keep our plants in top shape to purify our air 🙂
Create your codesign story here and now, it's possible!