Come with your ideas and we'll take care of the rest
One Stop Shopping solution
No good workshops without good breaks! Breakfast, Lunch, Sweet break, afterWork, Cocktails and Mocktail workshop. But also all the hotel logistics if your teams come from far away.
We offer you a simple One Stop Shopping solution!
Let's talk about it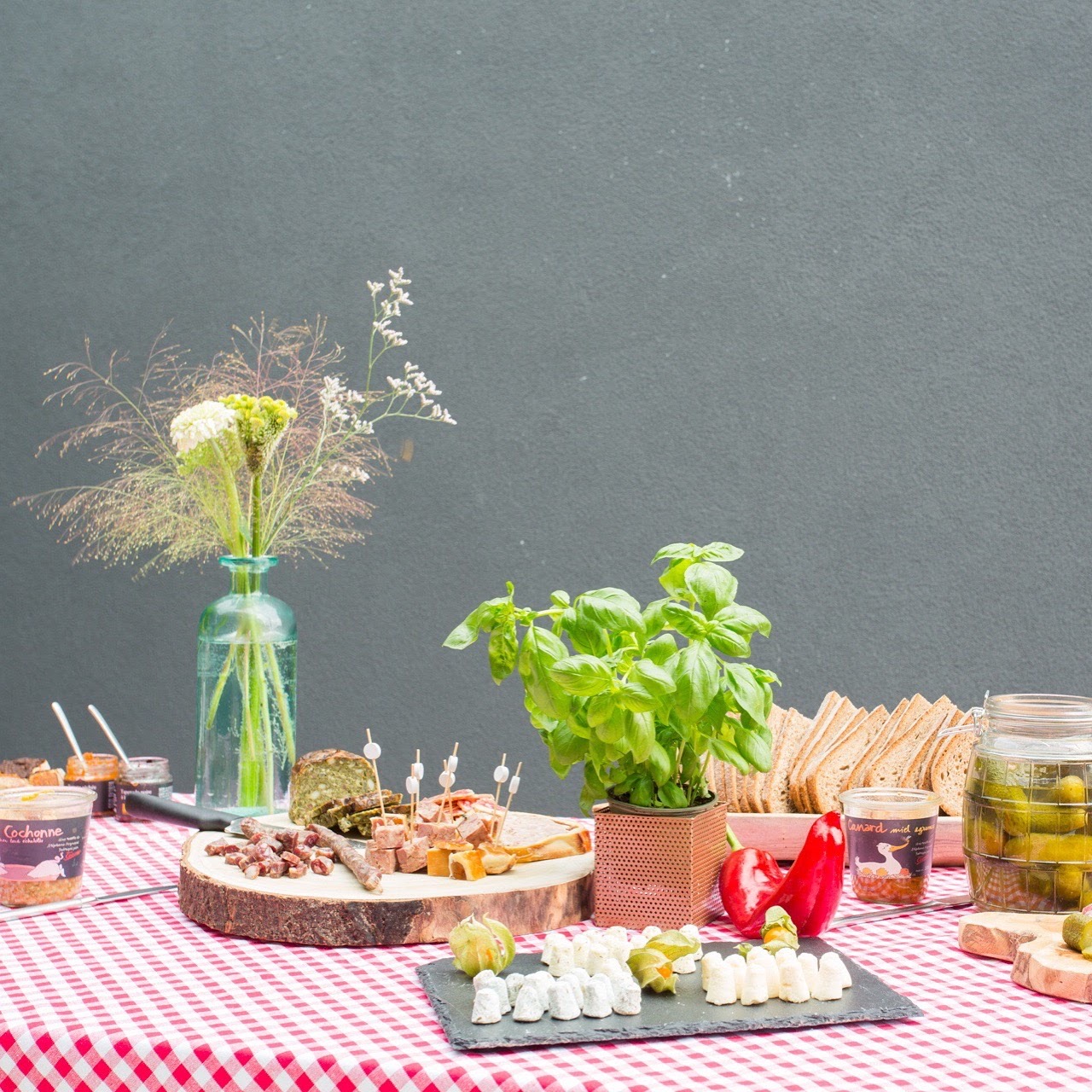 Our approach
After years of working in meeting rooms, hotels and the like, we realised that we were never satisfied with what was on offer, so we decided to create our own spaces capable of providing the full user experience for a day's workshop, and collaborative working, whilst remaining modular.
One of the key elements after the experience, was the fact to simplify the value chain necessary for such an event, with a One Stop Shopping approach, you will find with us all the necessary elements, on the catering part, and animation, the whole while respecting our values of nature protection and quality!
One stop shopping !
Because we know that organising your event is sometimes a struggle, we have chosen to group together a large number of services to make your life easier.
Catering
Breakfast, Lunch, Diner, Afterwork...
Thanks to our selection of partners, we can offer you a wide range of services from the simplest to the most statutory
A breakfast for your clients and your team, you need to launch your event early, no problem, we are at your side!
from €12/person
Lunch, a simple sandwich break, an excellent hot meal? A finger food cocktail ? let's talk about it to adapt our proposal and make your event unforgettable.
from €20/person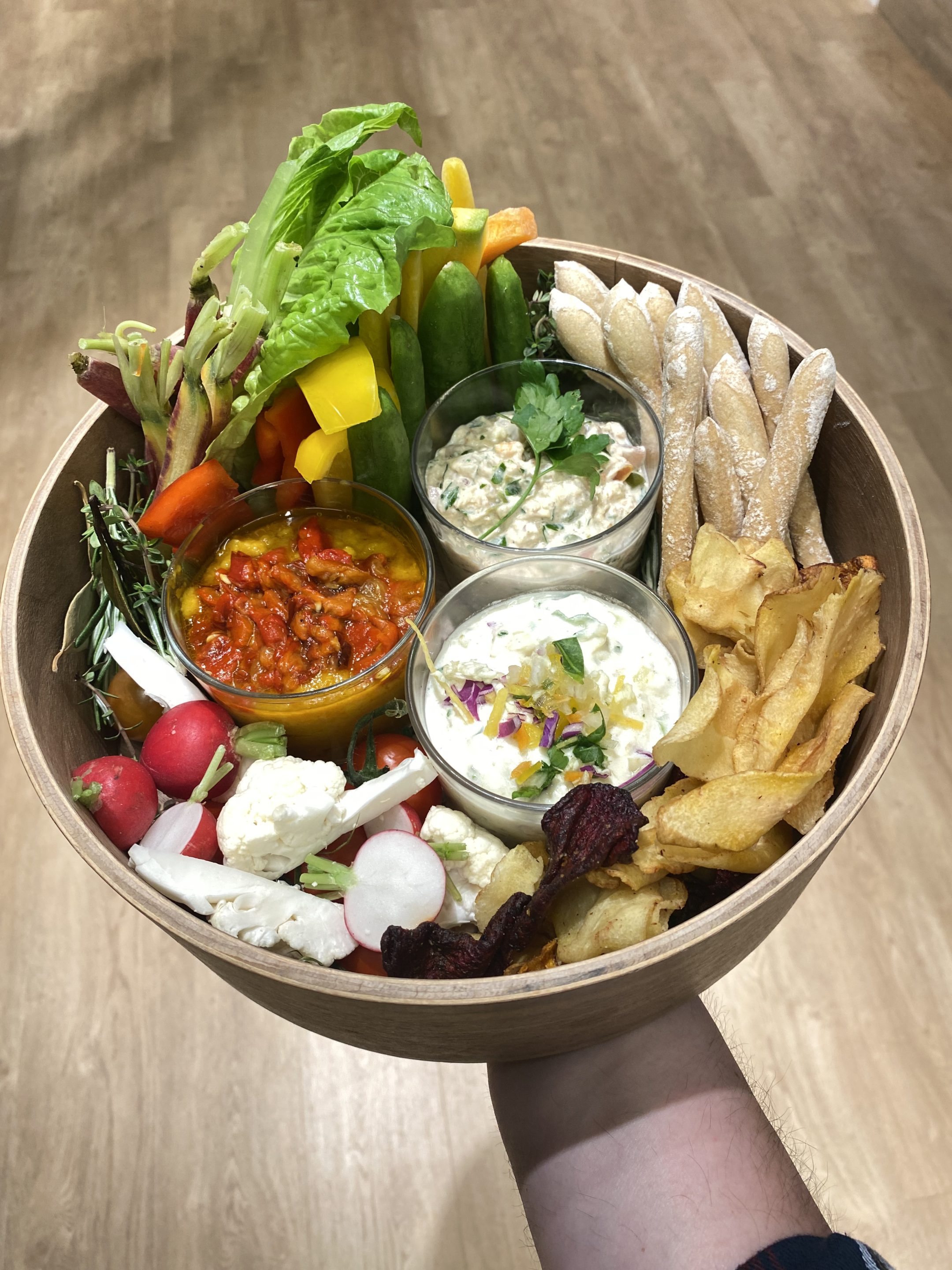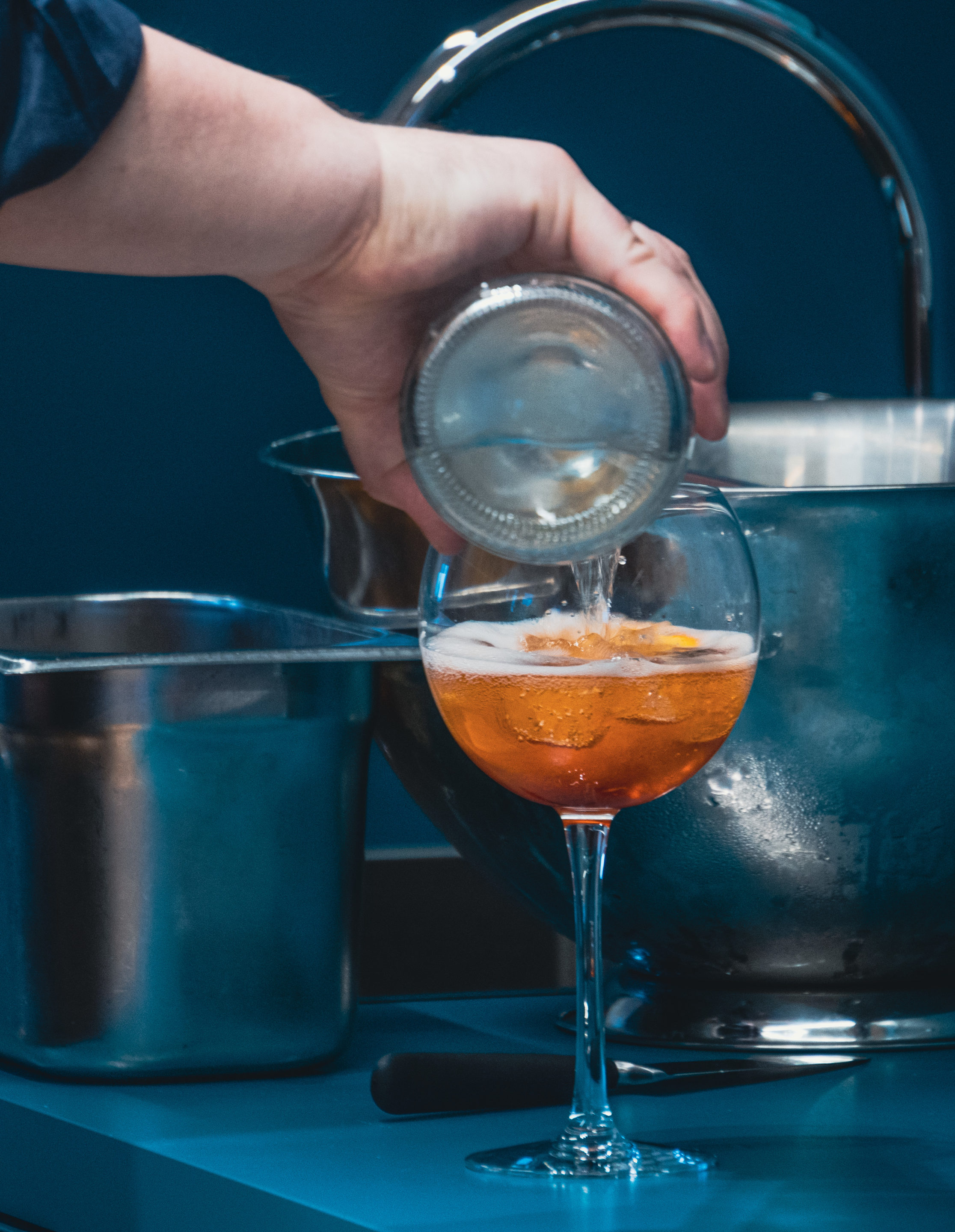 Afterwork
Mixologue, finger food, animation
You wish to organise a festive moment after your workshop, don't worry we can organise your afterwork, whether it's an informal one with a mug and a nice plate of charcuterie, or a more elegant one with a real cocktail and service on a tray, we have different solutions to accompany you in this good moment.
Break
Sophrology, ice breaker, etc
Your team is under pressure, tired and stressed, we can offer you a 1 hour intervention of a sophrologist, to accompany your team in the management of stress, and during this moment in team to lower the tension and to give some tricks to better manage these situations the next time.
Minutes of the meeting
Sketch noting, photo report, video report
To capture the energy of your event we can offer you several types of reports!
Classic but still very effective, the photo reportage. A real professional photographer comes to make real beautiful pictures.
from 550 €
—
A real TV report, you need to communicate the results of your workshop, call on our JRI (journalist reporter) to cover your event and to make a subject of a few minutes as for a real TV news.
from 1 000 €
—
More original, the sketch noting. Our designer Béa will follow you during your workshop or meeting to produce an uninstallable board that will summarize your workshop.
from 800 €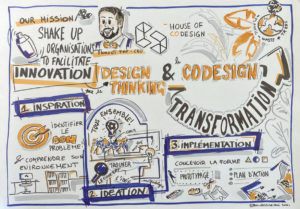 New en 2023 !


Opening of the superb Cafette Mariette venue, to relax and eat
Create your codesign story here and now, it's possible!