Co-creation as a method for accelerating projects and innovation
We believe that it is time to change the way we work, that digital should be a tool, not a dictatorship or an enemy, we believe that innovation should be at the heart of our thinking, and that is why we have created our codesign method.
We have adopted Co-design to meet the challenges of a world in constant transformation. We believe that Co-design is an effective response to this great complexity and to teams' expectations of meaning!
🆙 Knowing how to make the right decision for your organisation in this context is increasingly perilous, and continuing to believe that a single brain can and should make decisions alone is a totally illusory thing… Our vision of Co-Design is co-creation, with all the actors of the organisation, putting the users at the heart of the process, in order to obtain more relevant decisions, more quickly, and with a real commitment of the teams.
🧠 Collective intelligence is at the heart of our method to know how to respond to the challenges that arise, by creating ambassadors of innovation and transformation, rather than teams against all the changes that scleroze organisations.
💪 In Collectif We Trust !
🎙 As Emile Servan-Schreider said, « the future lies in the deconfinement of the intelligence of employees ».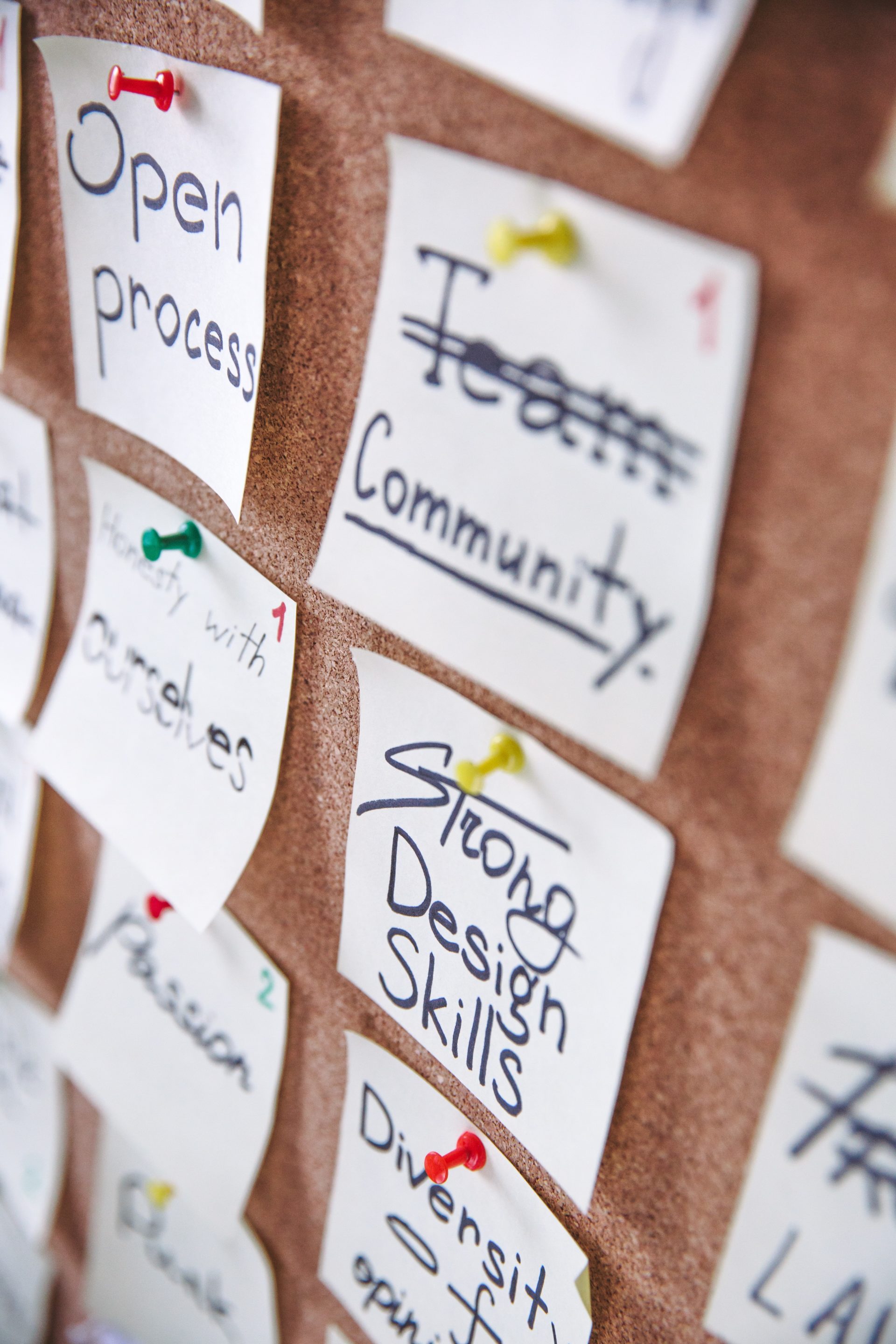 A transformation must be
holistic

!

Our experience shows us that the transformation of an organisation must necessarily be holistic, a comprehensive approach, which allows real results to be achieved over time, without which the transformation will only create imbalance between the teams, and create new sillos and disillusionments within the organisation.
However, it is important to start with a sector, which is why we have defined 3 pillars in our approach.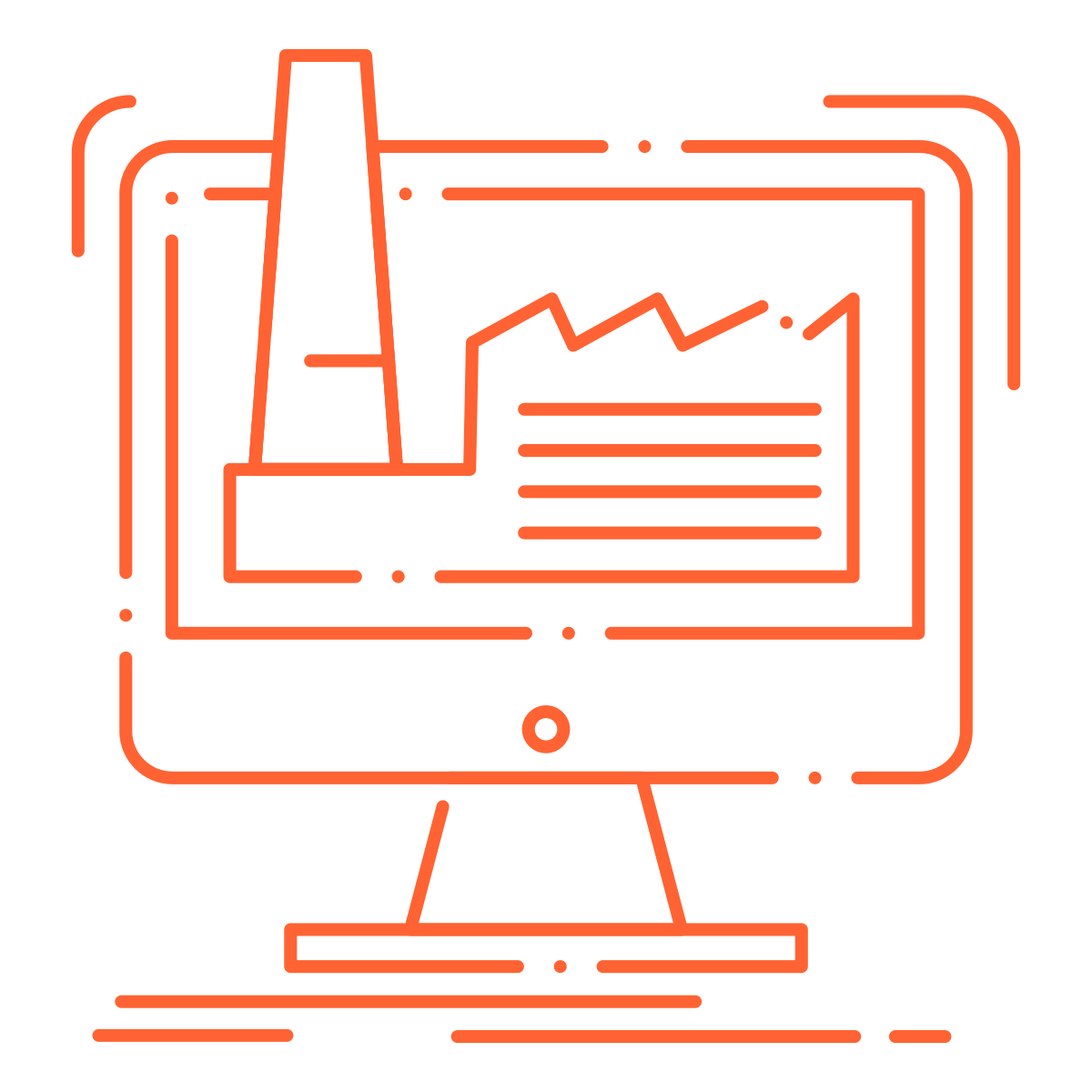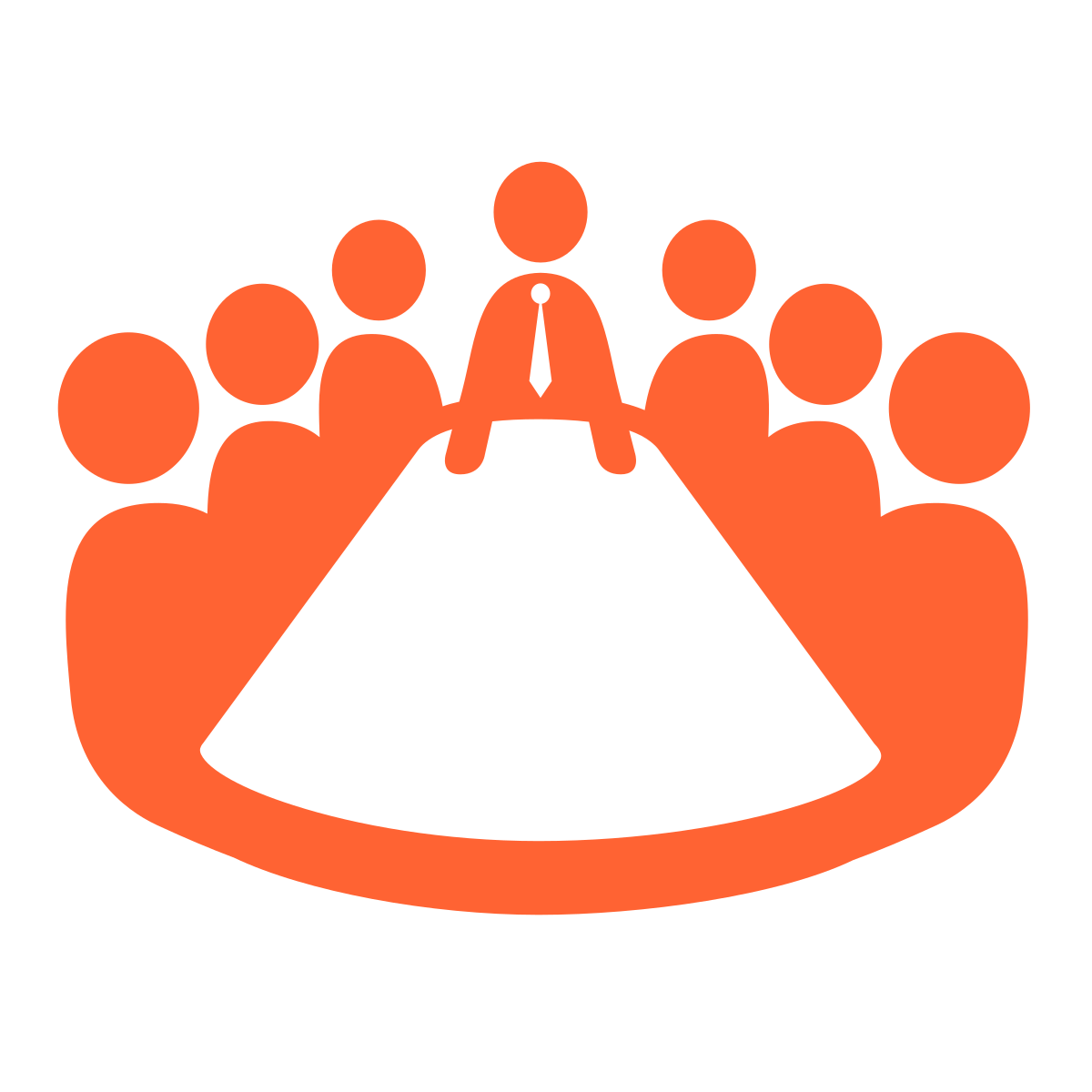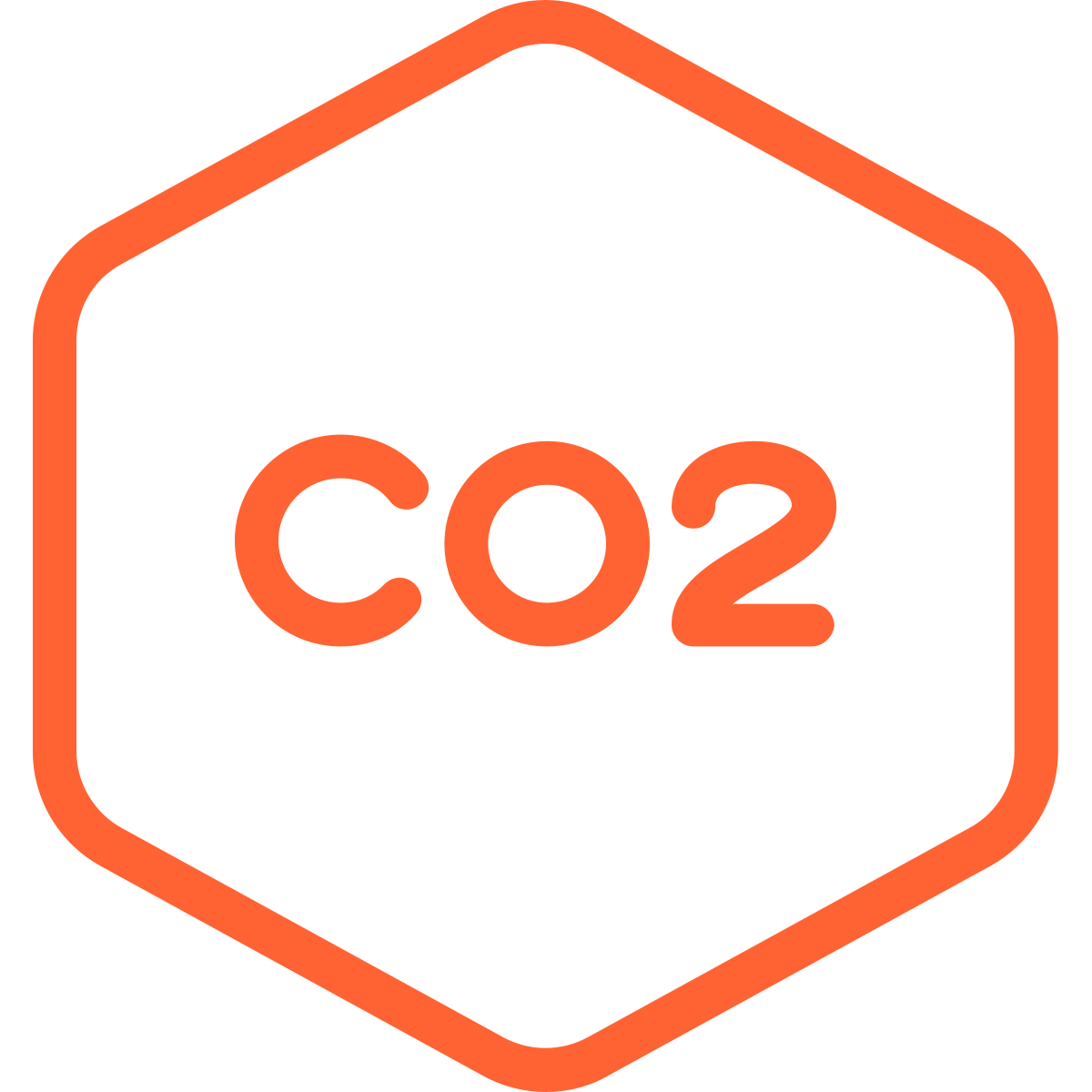 Digital transformation
Using teams, and having a website does not make a successful digital transformation, we accompany our clients in the definition of their projects / processes to be digitalised and help them in the interaction with the IT world. Rethinking your website, digitising your customer relations, using our method is an opportunity to change via a project by being an actor in this project.
NOWO

(New Way Of Working)

After this unprecedented health crisis, the introduction of forced teleworking, the situation remains very unclear, and managers and teams alike find themselves in a very complex situation that we call VUCA (Volatility, uncertainty, complexity and ambiguity). We help organisations to rethink their working methods and rules and the integration of tools to meet the challenges of hybrid work, which does not stop at setting up Teams on Monday morning…
Sustainable transformation
As Time For Planet rightly says, « peeing in the shower will not be enough! »
We believe that today it is no longer possible to think of a strategy without thinking about its environmental impact, and its CO2 cost.
We use our experience of digital transformation to adapt it to ecological transformation, which is based on the same levers.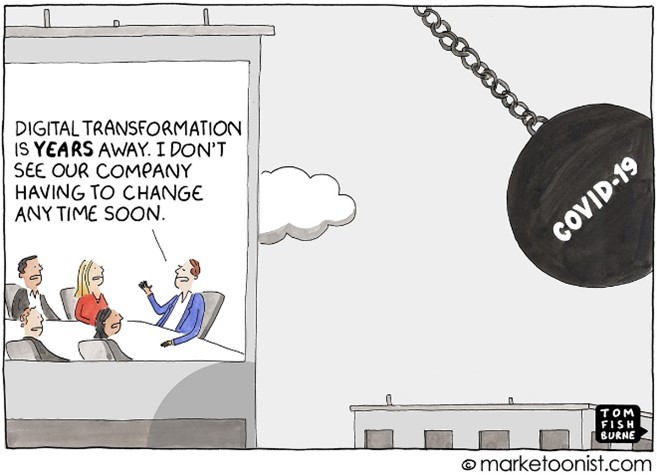 The challenge has been on everyone's mind since the Y2K frenzy, and since then many waves of digital transformation have taken place, with varying degrees of success. It is from this experience that we have developed our method!
Real seats in a grandstand built on the model of ancient theatres, (We can advocate innovation every day and know how to recognize the strengths of the past) to guarantee comfort and quality of listening, a 4k projector last generation so that your presentations are respected, sublimated, and a sound system of studio quality so that all your audience is captivated.
ideal for a training session, product presentation, general meeting, executive committee, no more rectangular venues where everyone can't see what's going on
House Of Codesign Brussels Thank you for hosting us for our Procurement Day! Your great place and services help us to foster positive mindset and innovative thinking! We will be back 😁
House Of Codesign Brussels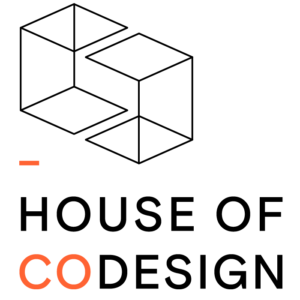 Create your codesign story here and now, it's possible!