The HOC Family
What memorable memories, adventures, laughter, post it, pitching with our clients to build stories we are proud of!


The move is a major source of anxiety, the office is a key performance tool, and when it involves 5,000 employees it becomes key to get every step right.
a way to drive a new way of working.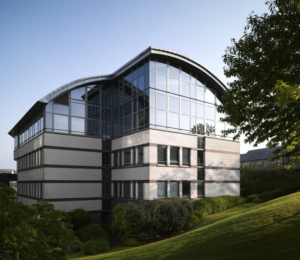 The office market is changing and the whole organisation had to evolve to meet this challenge very quickly.
The results are new working methods, but also a new offer, which attracts new tenants and keeps the old ones.

Facilitate a co-creation workshop on behalf of Hub Brussels to facilitate innovation in the hotel sector through the European Tourbit programme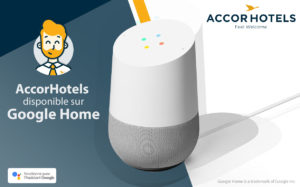 Create a team capable of developing an artificial intelligence platform capable of giving life to Phil Welcome, the Accorhotels group's chatbot (texts, voice, several languages…)

Accompagner une entreprise présente dans toute la France, et qui doit se mettre à niveau dans ses outils digitaux, aussi bien interne que clients. Lancement de nouveaux sujets et Codesign de solutions, pour une nouvelle stratégie digital

Supporting the transformation of product and sales teams in several countries.
Digital culture, new tools, workshop animation, creation of digital interfaces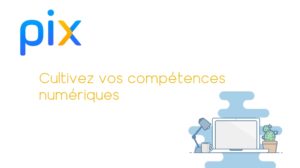 Créer une plateforme capable de mesurer le savoir faire digital avec les équipes du ministère de l'éducation française, et finir par créer une startup d'état avec 4 Millions d'utilisateurs

Accelerating the innovation process of a public organisation to facilitate access to higher education for students with disabilities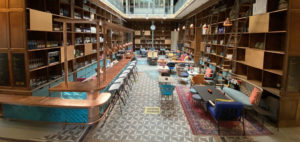 Un nouveau lieux incroyable à Paris pour travailler, se resourcer, se réunir, penser, prendre soin de soin, manger, boir un verre … Comment mettre en place une plateforme digital à la hauteur de ce projet ! Ateliers de cocréation, et connexion au network House of codesign !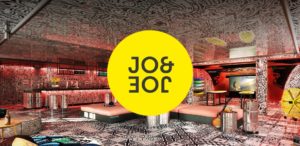 Designing the digital platform for a new hotel brand for millennials.
Create your codesign story here and now, it's possible!