Turnkey workshops
Turnkey workshops designed by House of Codesign experts, to better understand the transformation of your company: Raison d'être, Starting over together, Hands-On, Customer experience (design thinking), Collective intelligence, etc.
Let's talk about it!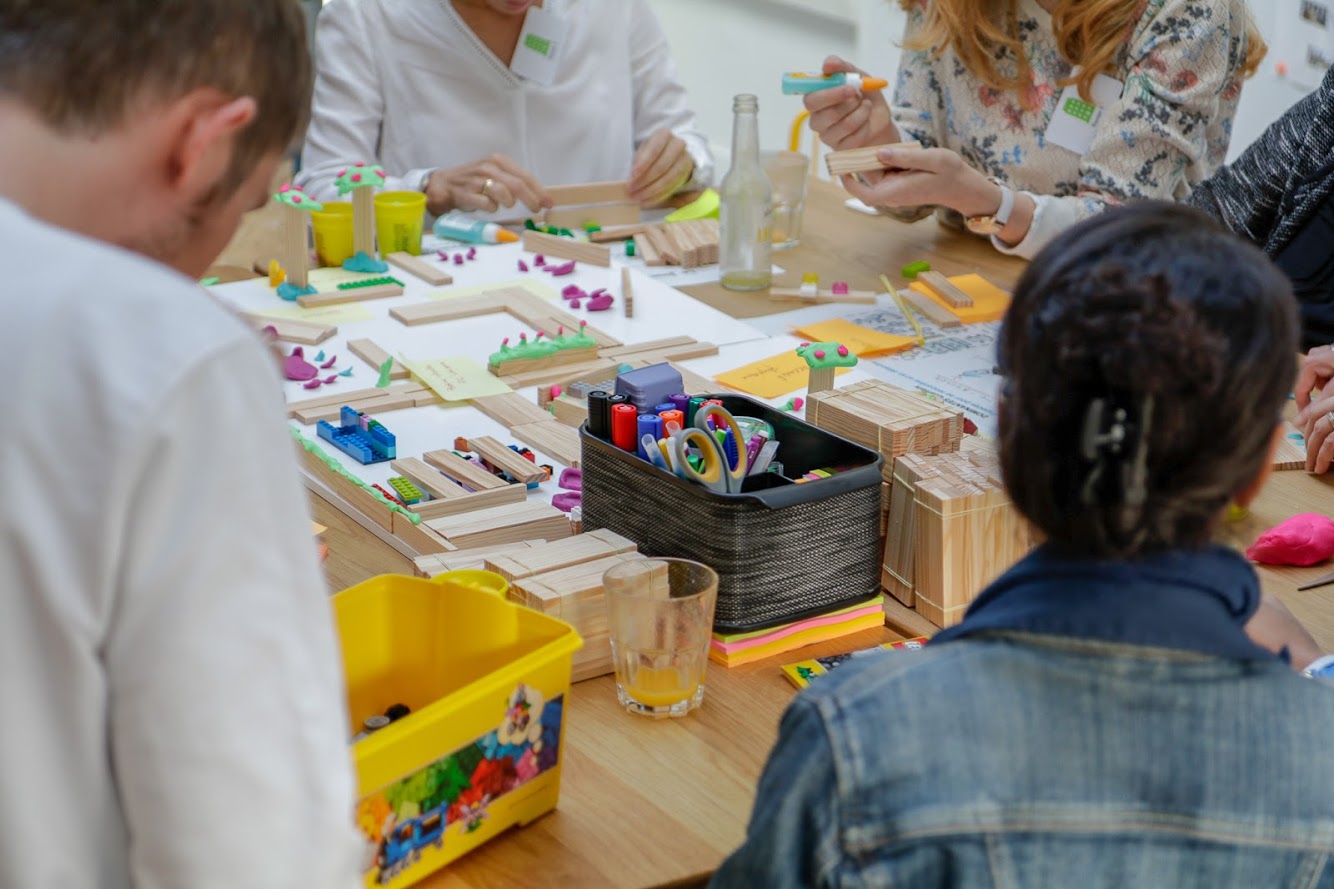 SHARING A PURPOSE
The purpose answers the question of why your project exists.
Setting this course is essential for the person initiating the project and for all stakeholders. It serves to motivate the troops and get them moving in the same direction. The raison d'être is thus a strategic decision-making tool that allows you to always keep your ambition in mind.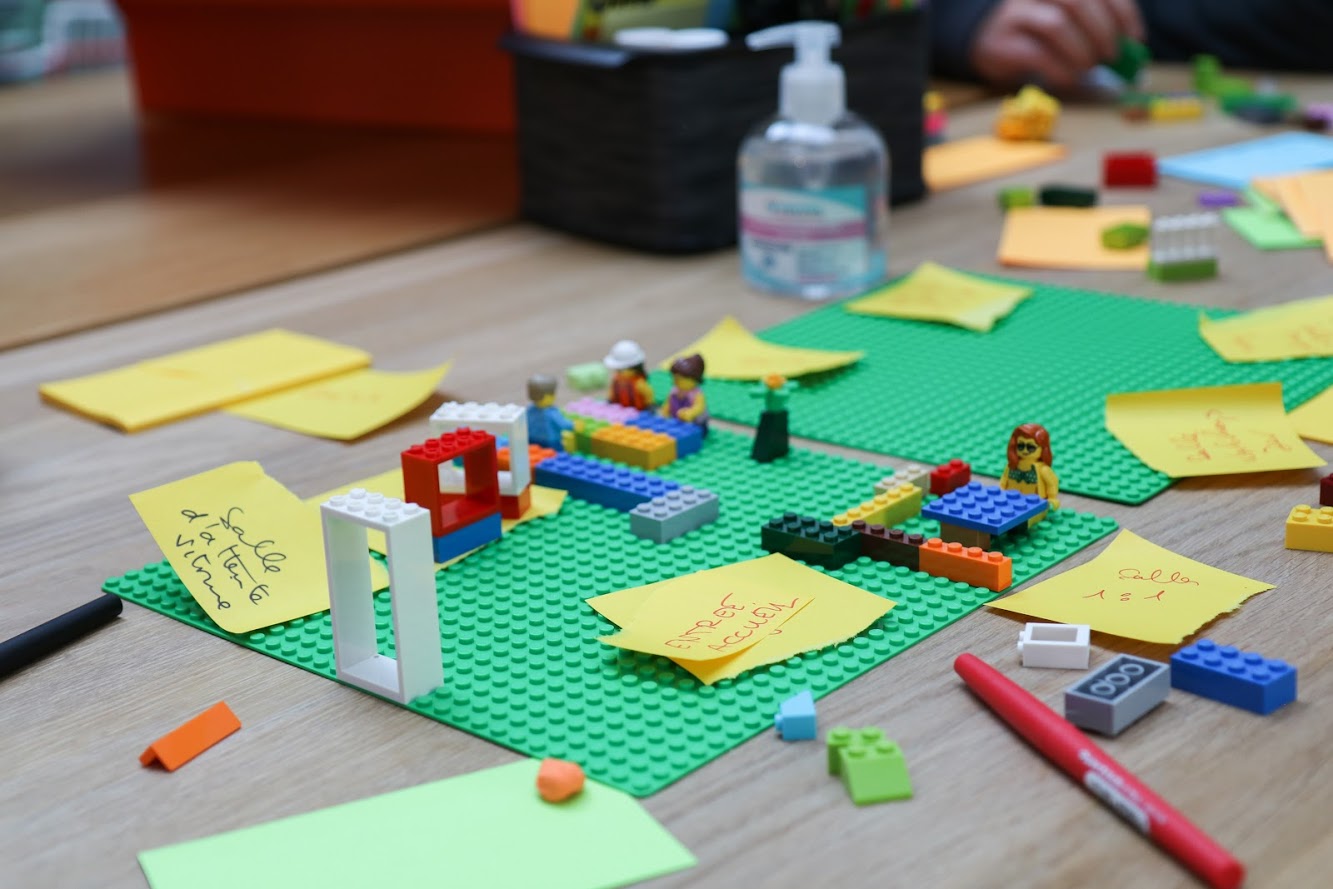 CREATE A NEW PRODUCT OR SERVICE
Faced with market disruptions and technological innovations, how to make a difference?
Based on the design thinking method, we offer you a day to innovate, to invent a product or a service that will meet real customer needs while encouraging creativity and collective intelligence in your team.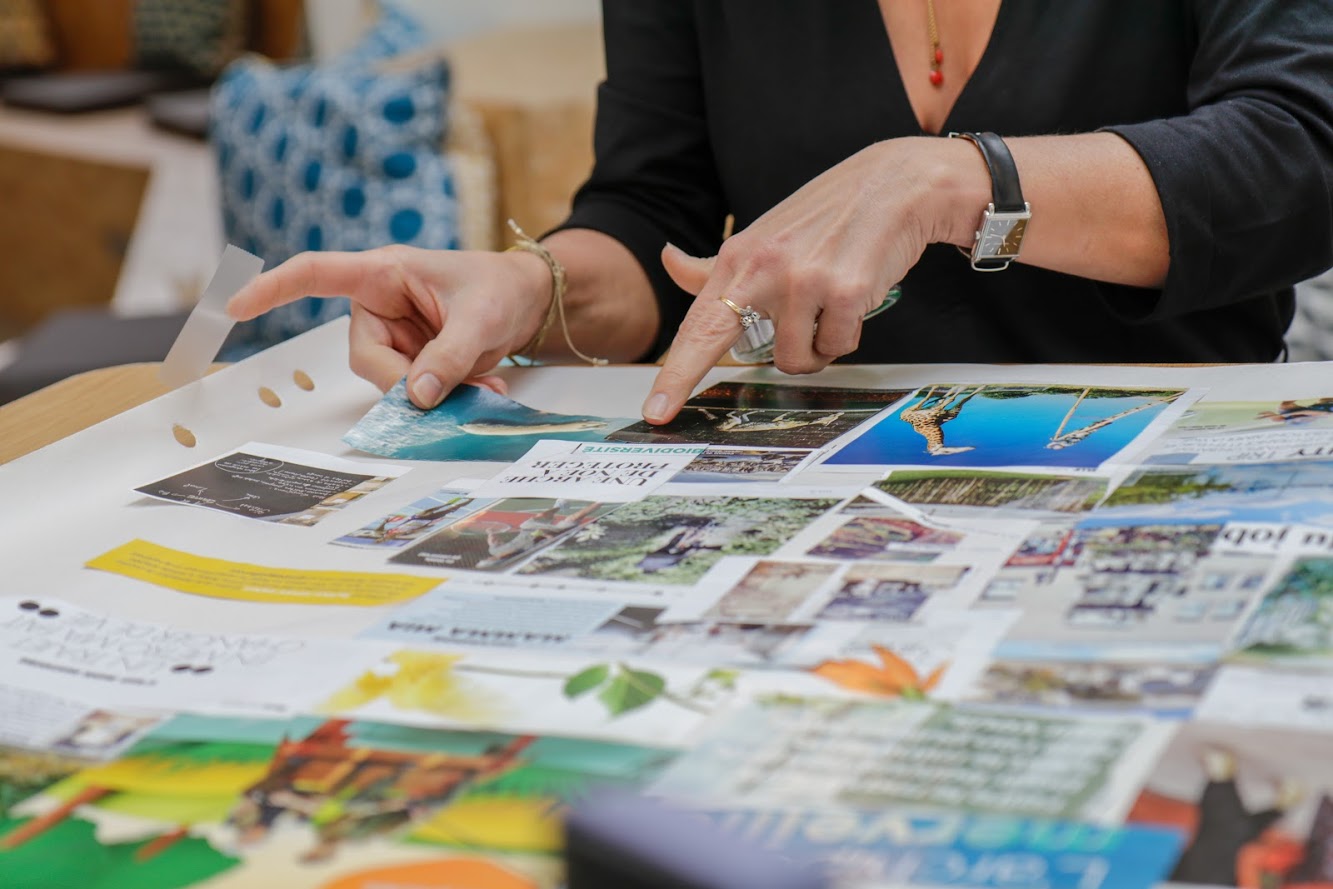 THE CUSTOMER EXPERIENCE (DESIGN THINKING)
Born at Stanford in the 1980s, design thinking aims to apply a designer's approach to a problem or an innovation project.
This way of thinking and innovating relies heavily on an agile process of co-creativity involving feedback from the end user.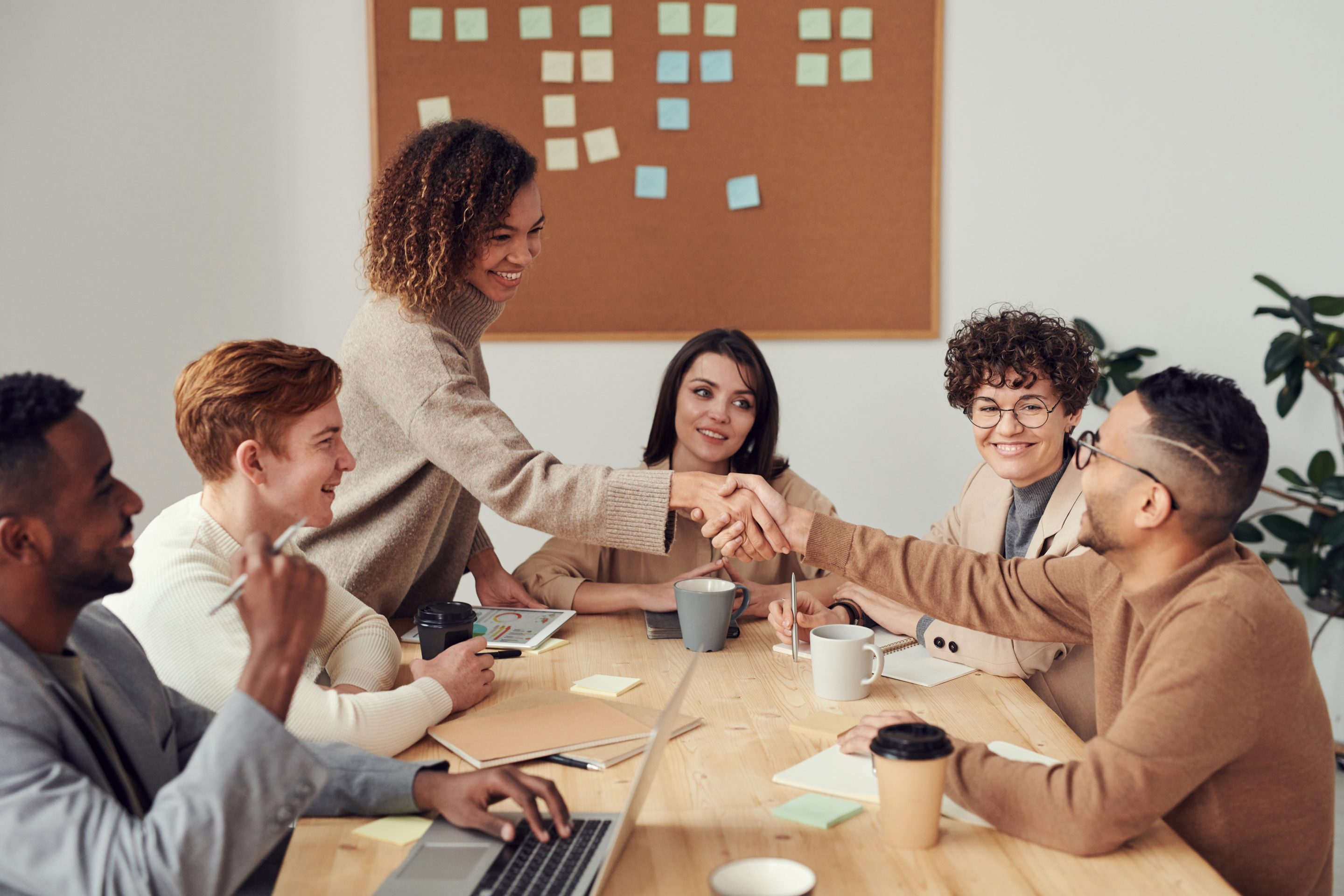 Back Together
To make this unprecedented crisis a new beginning.
It's impossible to come back to the office and say, so how was your holiday after 2 years of teleworking.
Back Together is a one-day workshop, either face-to-face or remote, to give meaning to this unique moment and to learn from it. Take stock, express your feelings and learn from this extraordinary period. Co-construct new good practices through the « Working together » manifesto.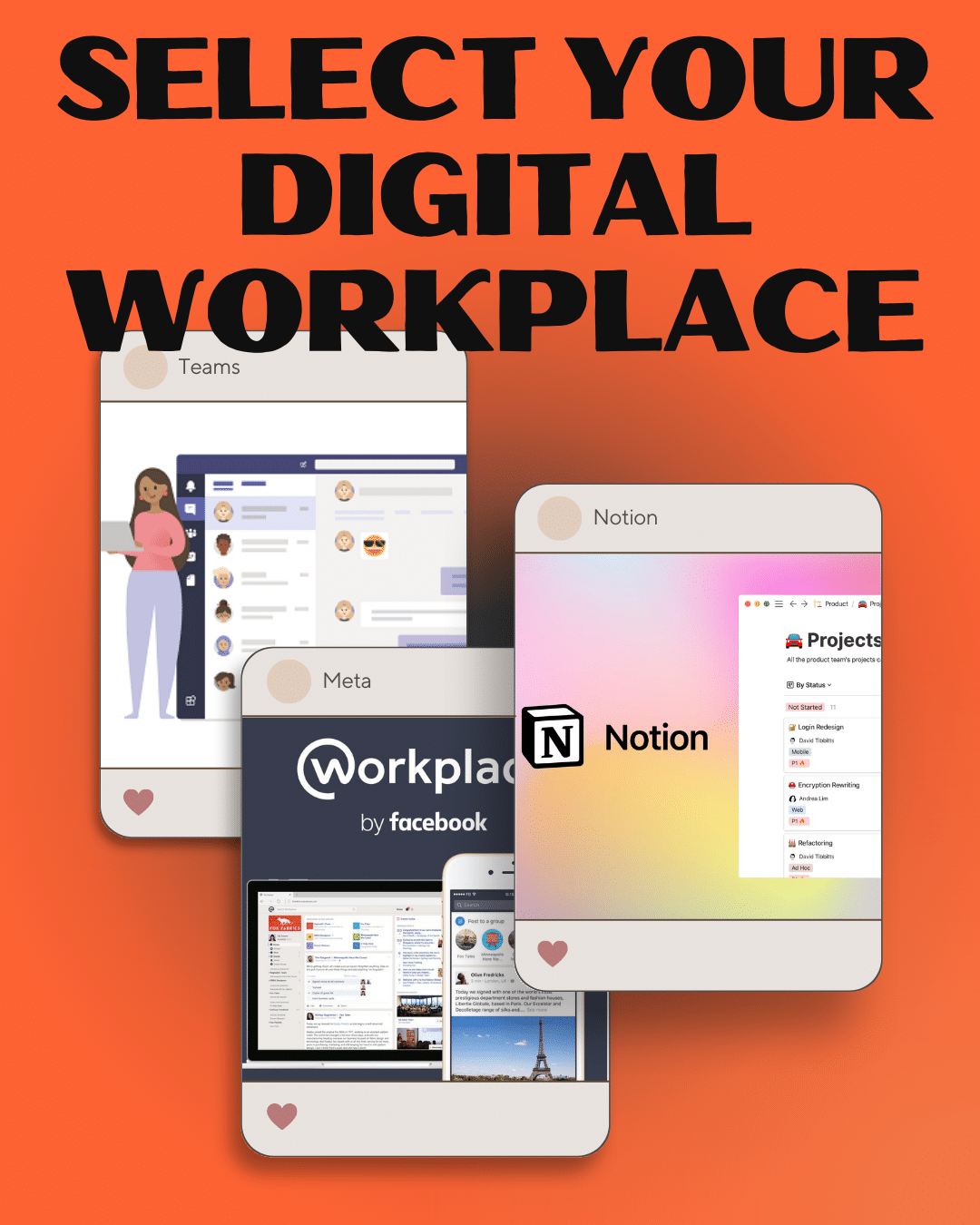 Digital Workplace: Facilitate Your Digital Shift
Notion, Teams, Assana, Monday.com, Trello, Kanban, etc
Embrace the future of work with House of Codesign's three-phase approach to Digital Workplace adoption. Our process begins with a thorough analysis of your company's needs (Studies), followed by collaborative solution design (Codesign) for faster team acceptance and minimal disruption to productivity. Finally, we provide comprehensive adoption support, including training and ongoing help to ensure a smooth transition. Choose House of Codesign for a tailored, effective digital transformation strategy.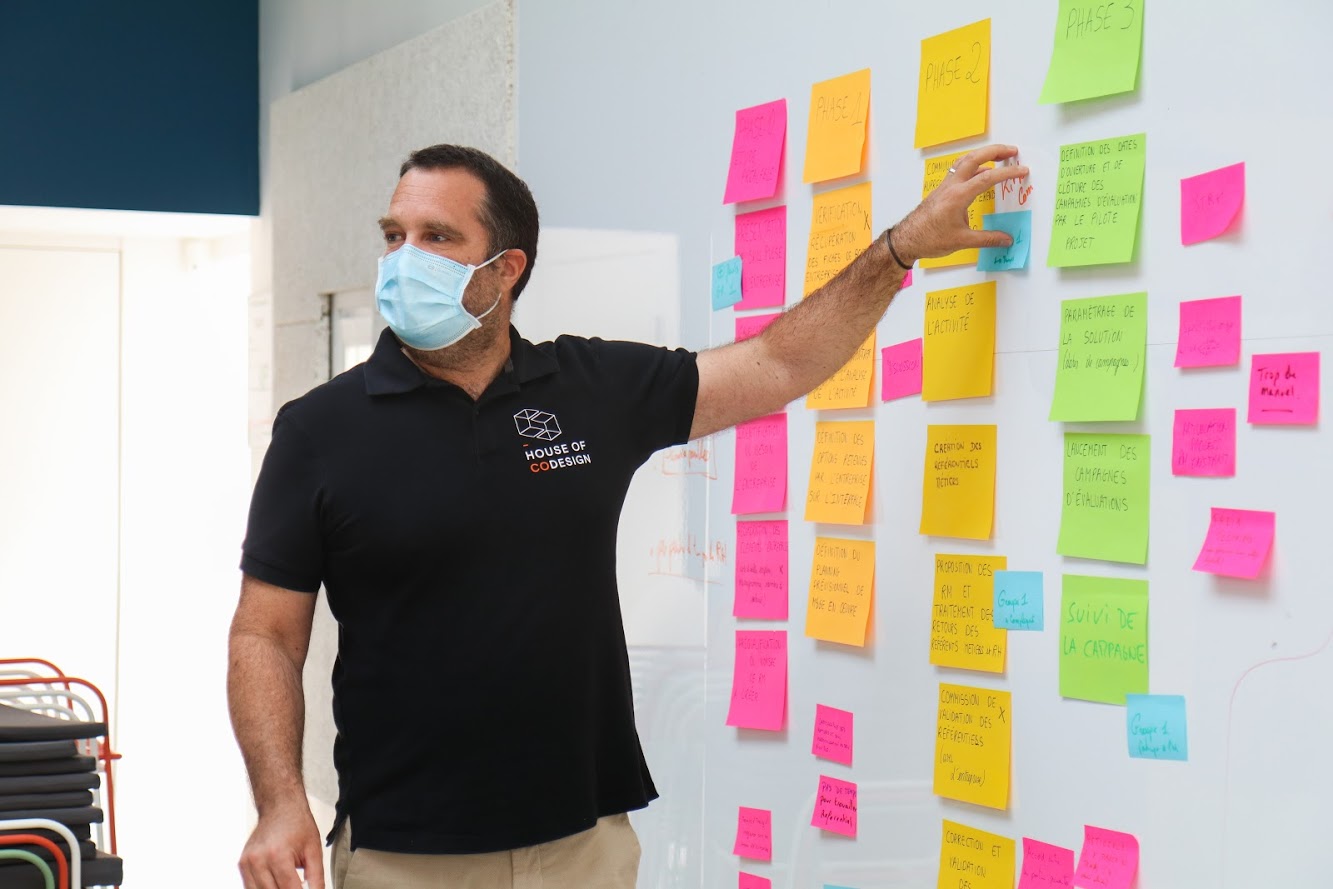 DEVELOPING COLLECTIVE INTELLIGENCE
Codesign boost creativity and encourages the co-design of a solution, a product or a service with the will to act together.
This method calls on different skills, internally and/or externally, and breaks with the silo work and the problems posed by the vertical organisation model. Collaborative design is participatory and encourages communication and support for a project. It also leads to a shared understanding of the user experience.
This workshop is an introduction to Codesign methods to develop a trustworthy space within your company to practice collective intelligence.
Create your codesign story here and now, it's possible!